Amreen L (CEO,Life Coach and Trainer)
Name : Amreen L Basic Qualification : MBA,Degree in Commerce (Marketing) Relevant Qualification :
Certified Life Coach & Corporate Trainer
MBA focusing on Business Management
Relevant Experience : 5 Years
</p>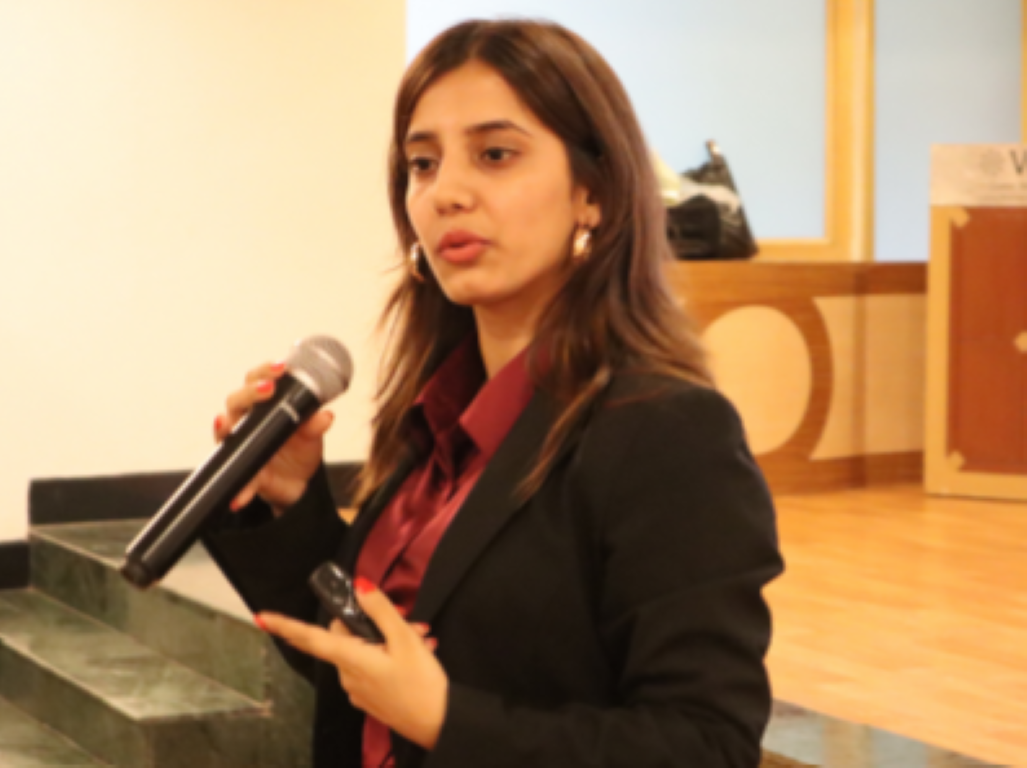 About me :
We have trained and worked with 5000 plus young minds, Graduates, MBA Students, Big Corporates, SME's and Business owners, Corporate Executives for past two years. Our valuable Clients to name a few are Kellogg's, Mahindra, Tata Consultancy Services, S.P Jain School of Global Management, etc.
You might know, WHAT to do or WHY you need to do it, here to show you HOW to do it. Most importantly, I believe that no matter what your dreams are or how big is the obstacle are between you, you have the power to change your life and by doing so, you will change the world and the truth is that you know what to do you know why you need it and I am here to show you how it is awesome when we do it together.
Achievements : 1) Mentor & Coach at NGO'S Bright Future & Mahindra Foundation What you will get in 1 Hr live video consultation with me? 1)  Communication Excellence & Soft Skill Taining
2) Leadership Excellence
3) Improve Internal and External Communication Skills Avg Rating: