ONLINE SERVICES FOR YOUR CAREER
Our Services
Follow the your beloved services which we providing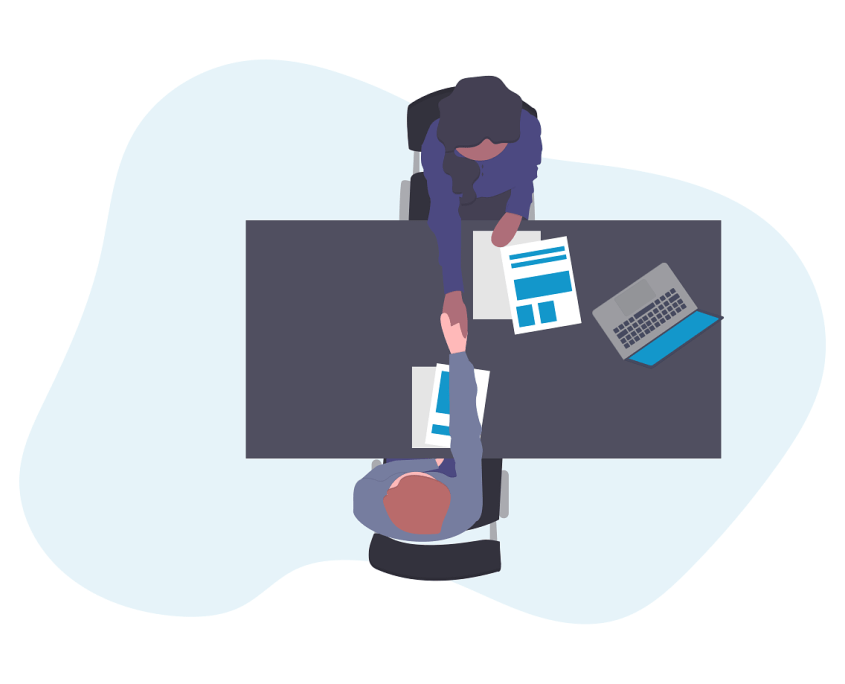 BECOME PARTNER WITH US
At Shareskillsonline we provide opportunities to skilled trainers & teachers to partner with us in our vision & mission.Whoever wants to share their expertise & skills to entire world can design a video course of them with us & we will upload the course on our website which is going to fetch high traffic & sale. We give big percentage in revenue generation of sale to our co-partners & we also ensure transparency.We give discount code to our every partner where they can refer their course to their followers or students.Our partners are also free to use their video clippings for their own social media platforms. We have our deposit charge of 7500 which is refundable for uploading one course, where we will do all shooting, editing & mentoring to aspiration trainers & teachers who want to grow & want to earn smart passive income with us.For expert category of trainers we do not charge any deposit.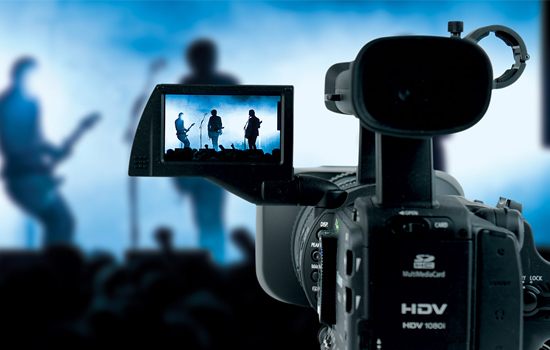 Video Shooting & Editing services
Going digital is the need of hour.Do you think you have a special talent or skills and you want to bring it forward to entire world but struggling to make it a reality due to complexities & higher costs involved in shooting videos & editing them? We give complete hand holding right from video shooting till producing final finished videos.We have our studios at flexible time duration's in Kharghar & Borivali
Charges: For 30 minutes shooting as well as high quality professional editing, we charge 5000. If you are becoming partner with us then we do it for free of cost.